The London Book by Stephen Je
Grand tour: a collection of 100 photos and maps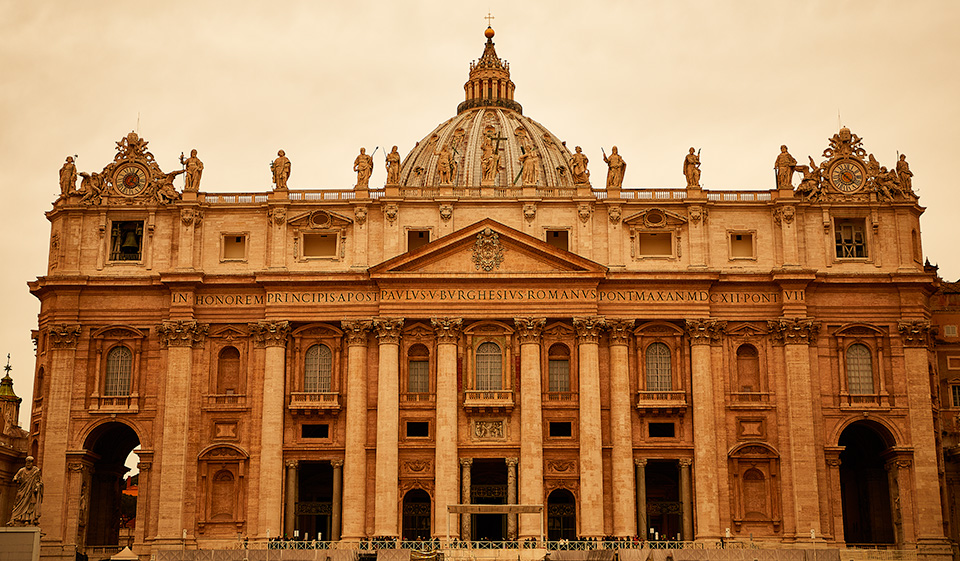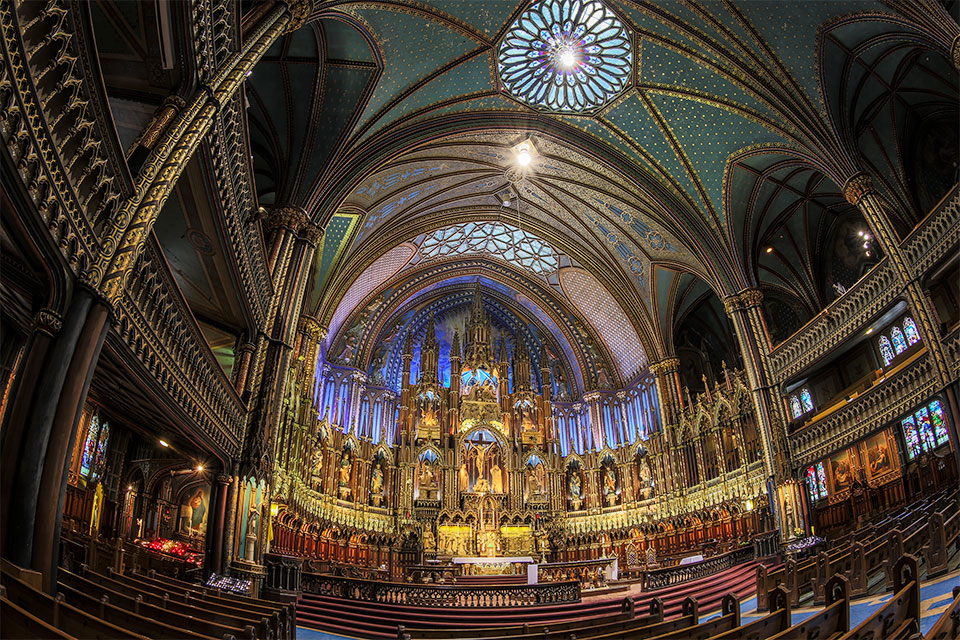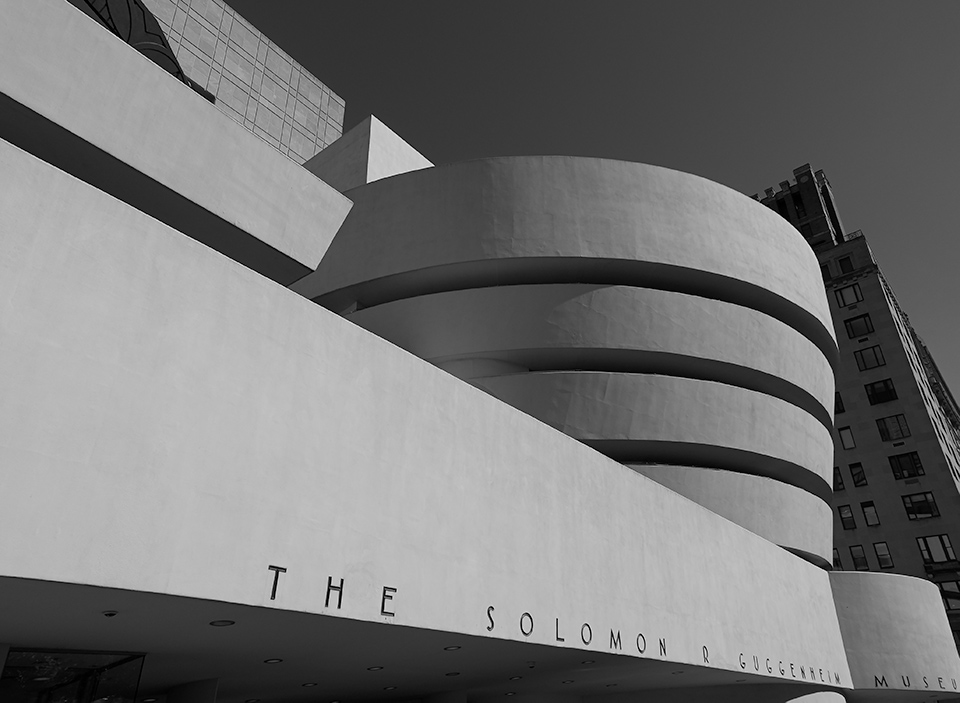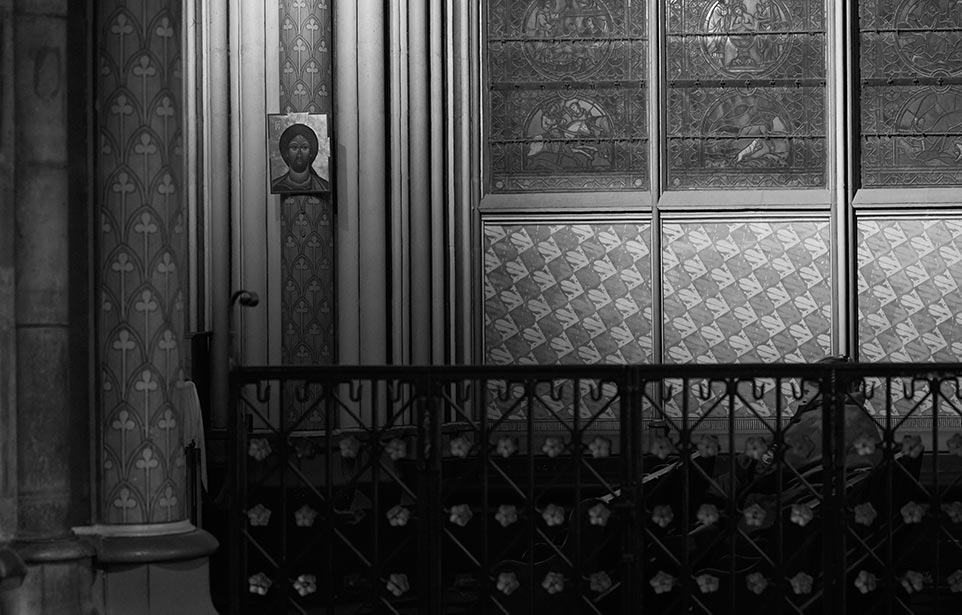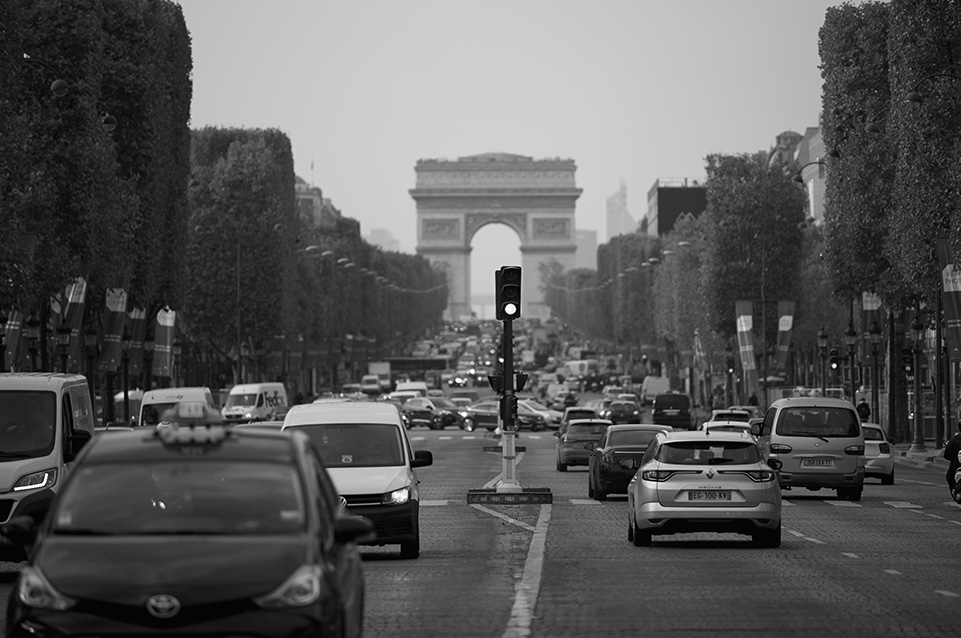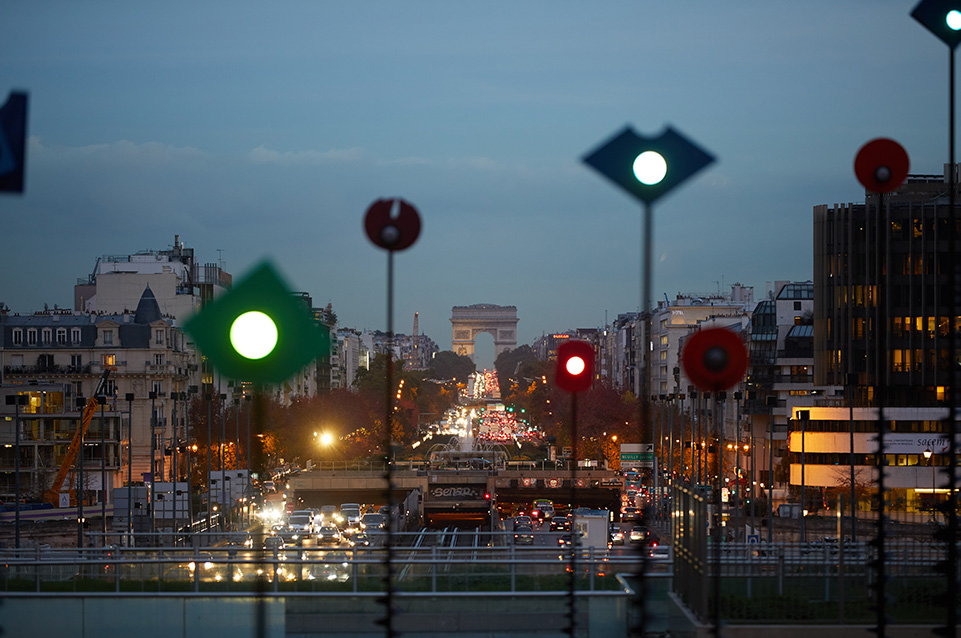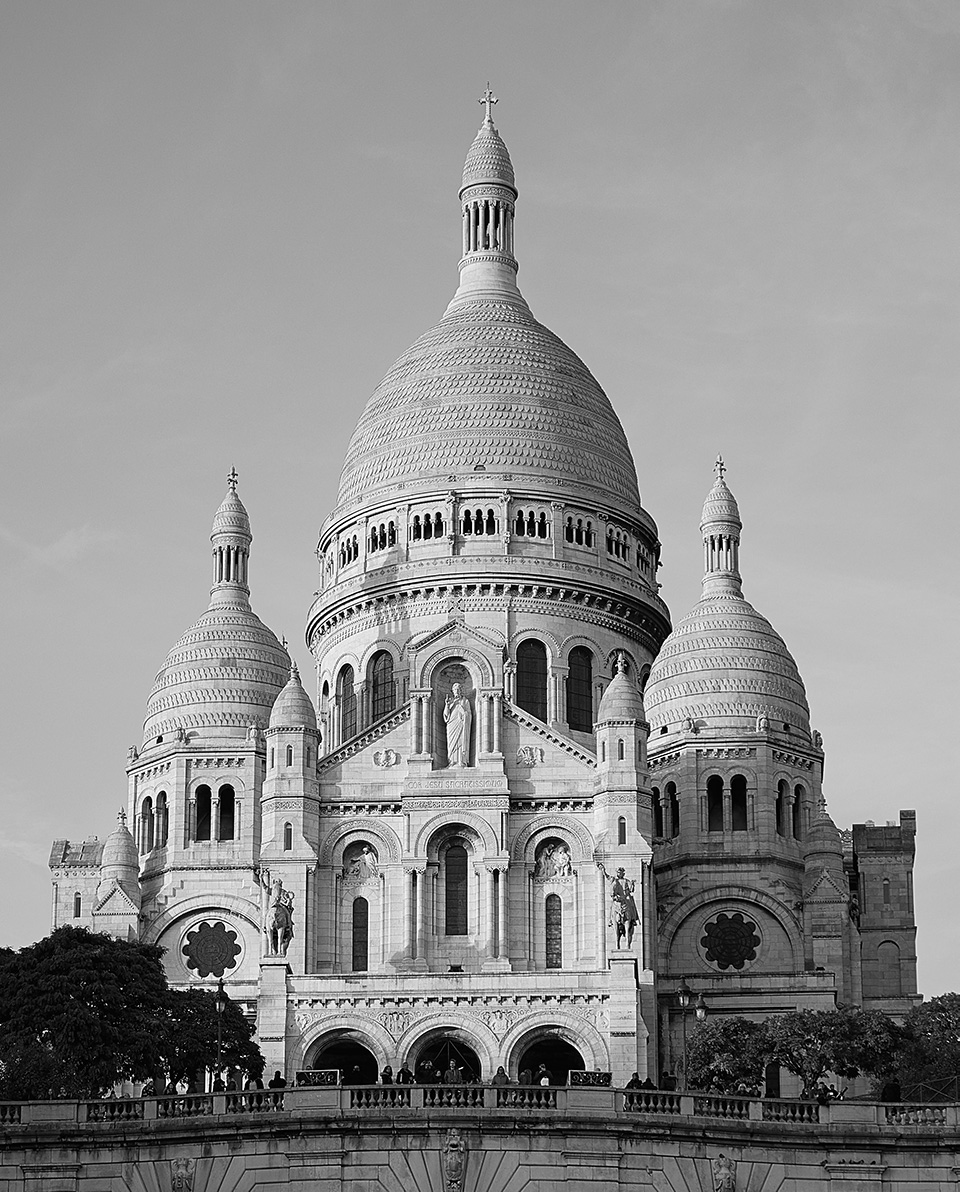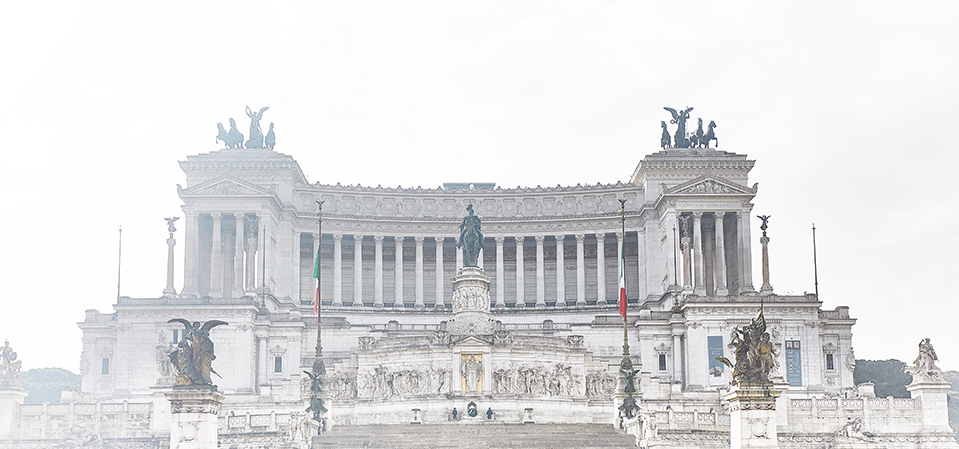 "Lenses are opinionated. But as a photographer and author, I challenge myself to stay separate from the subject,
then describe the moment and its energy as it is. My goal is to make it look easy."
Stephen Je
Copyright © 2019. All Rights Reserved.