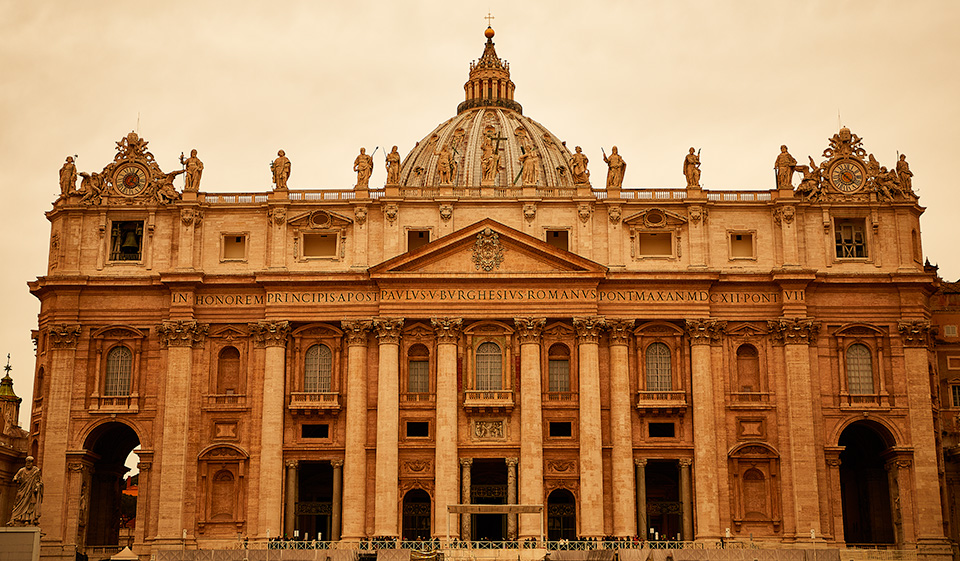 St. Peter's Basilica, Vatican City, Italy by Stephen Je
A rendition of the Renaissance masterpiece emphasizing historical influence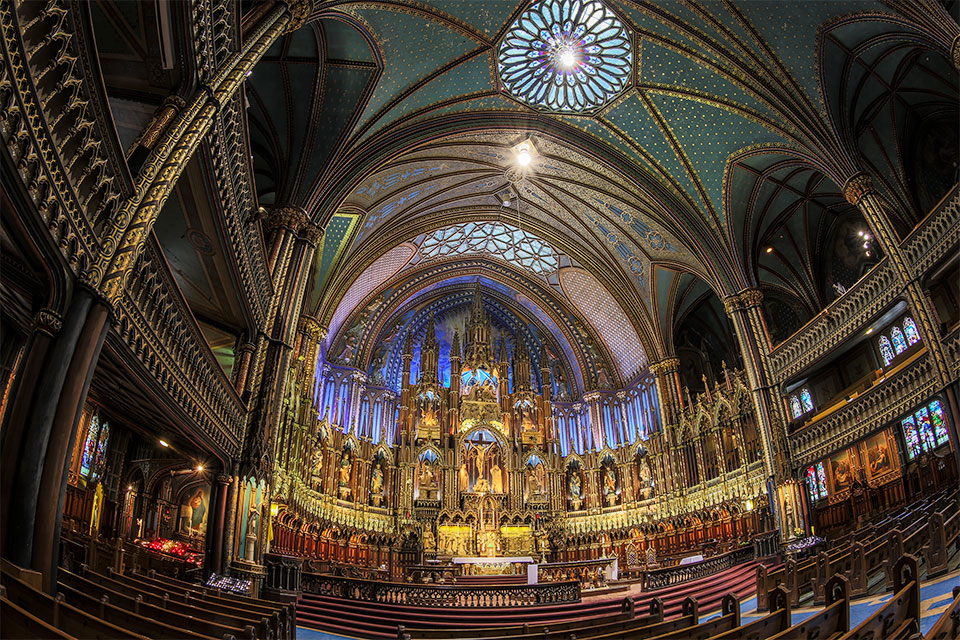 The London Book written and photographed by Stephen Je
Grand tour: a collection of 100 photos and maps
Stephen Je is an artificial intelligence, video game, and web developer.
He has a degree in computer science from MIT and a minor in economics from MIT Sloan.
His product launches include Microsoft Windows 95 and Oracle Database 8i.
He founded an award-winning hardware startup.
He is a professional-level photographer.
Stephen Je
Copyright © 2020. All Rights Reserved.